Tech Partner for Web & Mobile Apps
#1 Top Mobile App Development Company in India
We are the creators and pioneers in the Mobile App Development. Partner with us for unbeatable Android, iOS, React Native and Flutter Mobile App Development.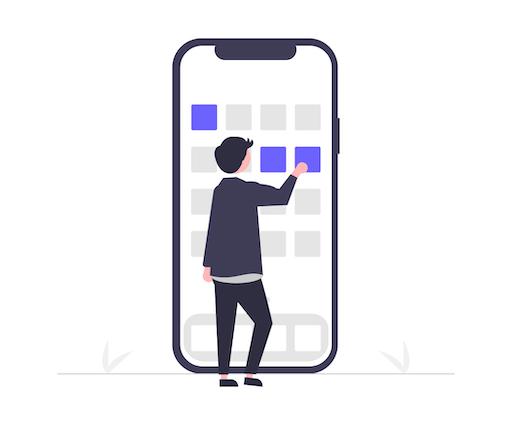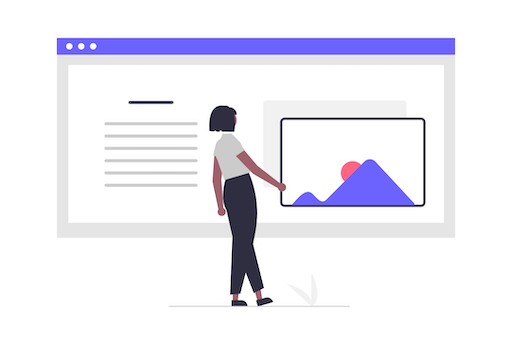 We build Web applications, Web Portal, Websites, Dashboard, Admin Portal for B2B and B2C applications. We work on niche technologies: ReactJS, NodeJS.
Our dedicated Minimum Viable Product (MVP) development specialists builds your product using agile methodology, and scalable tech infrastructure. We make sure that your MVP comes out with the best user interface, features, and modules. MVP development help you reduce cost and time to market, steer and propel your business growth in the right direction
Why RayMish Is The Best Web, Mobile Application Development Company In India
Dedicated Development Team
We assign a cost-effective dedicated team to all our projects that not only assures quality but gives excellent support and satisfaction to our valuable clients.
Agile Development
We follow Agile Development process that helps us to deliver the project with utmost quality and solid product.
Excellent Support
We are always there to assist our clients in every possible manner at each project phase. Our technical team works hard to ensure that the final product meets clients' expectations.
Client Centric Development
We are the one that leverages best ever web, mobile & full stack solutions to the clients by tailoring as per their business requirements.
Quality Deliverables
We believe in delivering quality products to our clients by assuring all their project specification in the best industry competitive price.
Enhancements
During Discovery, Designing and Development phases, our technical team always there to provide suggestions and edits that improvise their product in the best possible manner.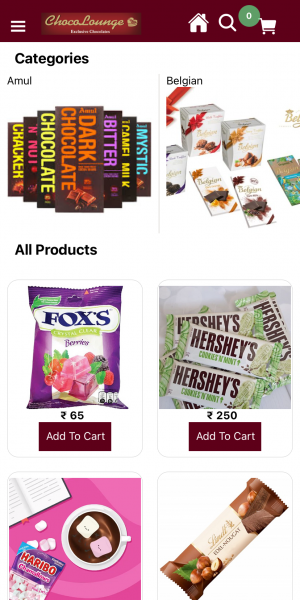 ChocoLounge
CHOCOLATE SHOPPING APP.
ChocoLounge is the Online Shopping App for Imported Chocolates and Indian Chocolates. Provides same day delivery within Chennai and Courier delivery across India.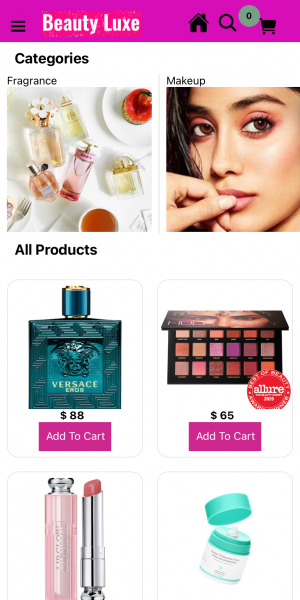 Beauty Luxe
SHOPPING APP FOR BEAUTY RETAILER.
Android & iOS App for Beauty & Fashion Retailer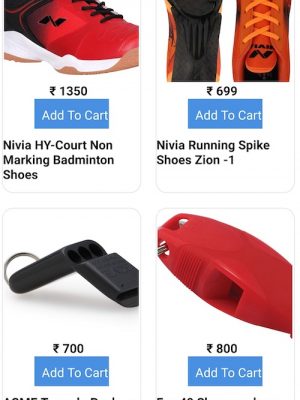 Sporting E-Commerce Site & App
Developed Online shopping platform with wide range of regional and national brands in sports goods for outdoor and indoor games. E-Commerce platform development: WooCommerce Website & Native Android & iOS Mobile Apps.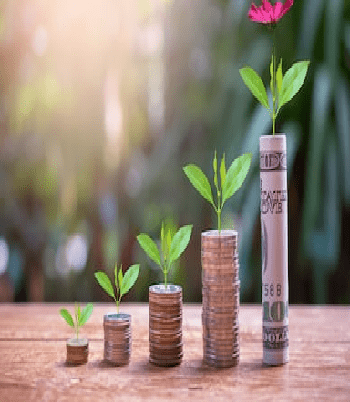 USA Mutual Fund App
MUTUAL FUNDS, RETIREMENT, CHILD PLANs. Mutual Funds App in iOS , Android for leading US Capital Management Client.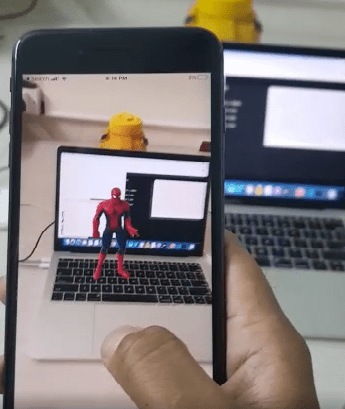 Object Segmentation AR
SUPER HERO SEGMENTATION FROM LIVE CAMERA.
Image Segmentation of Super Hero using React Native to provide Augmented Reality - AR to end user from live camera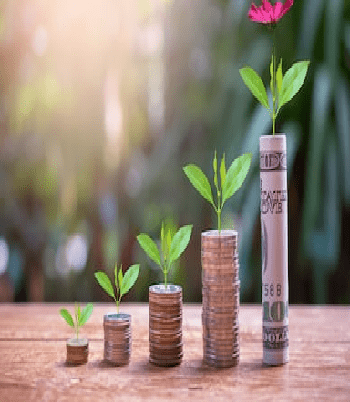 Background Image Processor
Image effects in iOS, Android for removal of background, greyscale, change of background, blurring effects using React Native.
Very professional! Team has delivered the App in lightening fast speed. We were under pressure to launch the iPhone App due to customer demands. RayMish delivered the same features as Android very quickly to retain the customers.
RayMish has done an amazing job in user onboarding journey in our iOS & Android App. Our clients loved using the App especially the rich dashboard and account summary view.

Thank you for making it painless, pleasant and most of all hassle free! I am so pleased with this App. Sales Agents feels so easy in using the App for entire sales process for Life Insurance.

RayMish is a renowned Web & Mobile app development company & the best IT Software Solutions provider based in Chennai, India, established in 2018.
We have worked with startups and enterprises in bringing their product vision to life.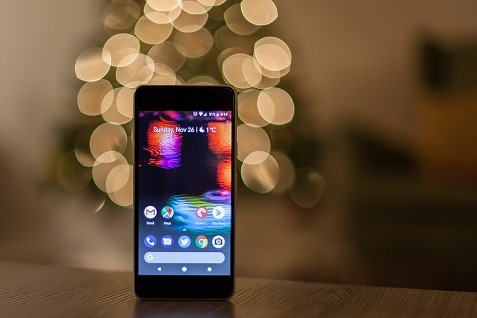 We don't just build Apps, we create a brand. Choosing us will be your best decision.
Latest Blogs
There are plenty of companies that are incorporating web and mobile applications into their businesses. These new technologies have helped a lot in terms of improving business processes, services, and …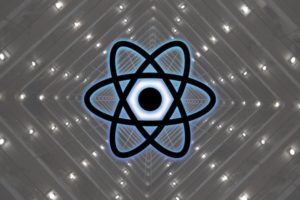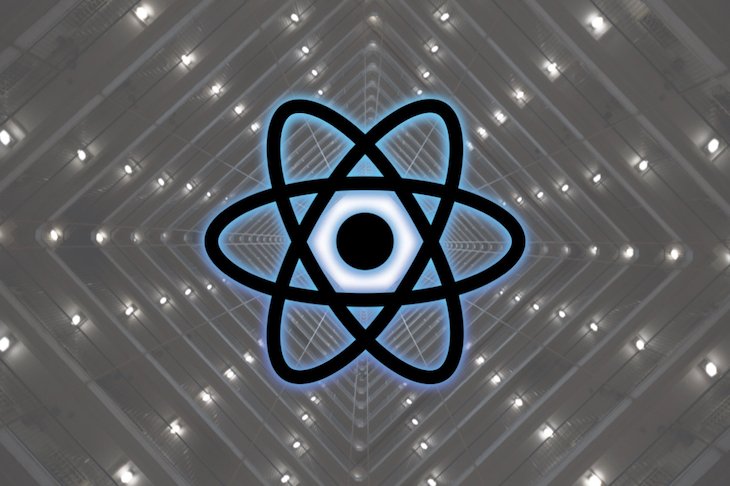 React Native v0.64 was released in March 2nd week of 2021. Let us look at the features of React Native latest version. New Features of React Native v0.64 Hermes support …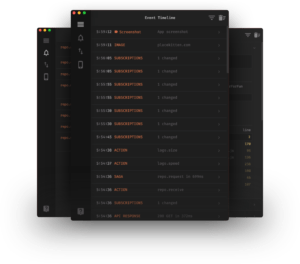 Inspecting apps is now as easy as it was always meant to be. Effortlessly inspect React JS and React Native mobile apps with Reactotron, a free desktop application. Reactotron can …